MEMBERS OF KUTAHYA CULTURE AND ARTS ASSOCIATION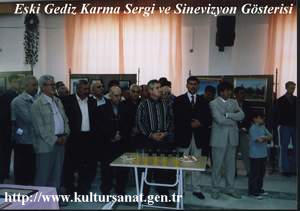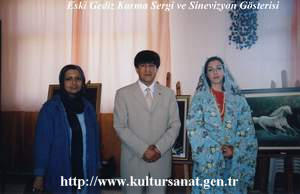 Ex-Gediz Mixed Exhibition.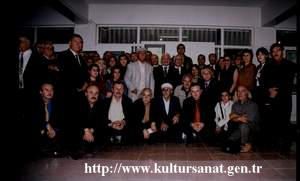 In the 80. year of the Rebuclic A Mixed Exhibition from 80 Artists.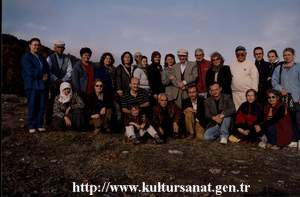 Kutahya – Domanic Excursion.
Association Members Evening Meal durring Ramadan.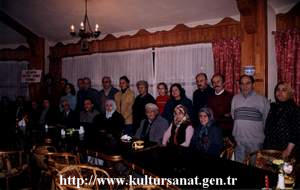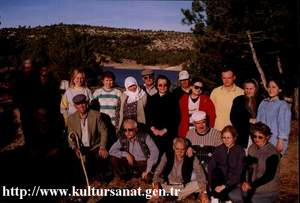 Kutahya – Sogut Lake Excursion.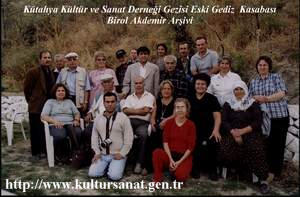 Ex-Gediz Excursion.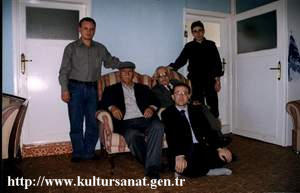 Visiting Painter Huseyin YUCE.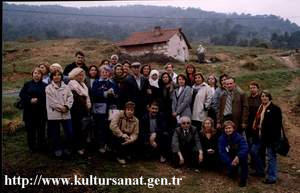 The Wife of the Members of the Foreign Affairs visit to Huseyin YUCE.